Home » Bagpipes, Accessories, CDs and DVDs &raquo McCallum Bagpipes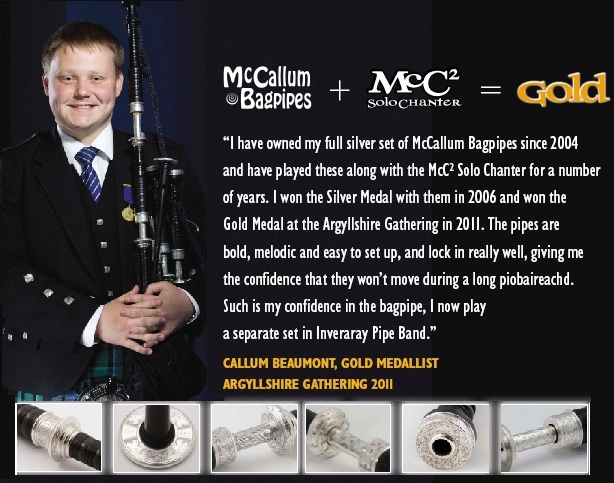 McCallum Bagpipes Whether you are a serious competitor or just plain serious about the bagpipes you play, our choice of McCallum instruments harness luxurious refinement and unrivalled craftsmanship with uncompromising sound quality that only a set of McCallum Bagpipes can produce. Every budget is catered for in our exclusive collection of bagpipes. All McCallum Bagpipes are precision manufactured at the factory premises in Ayrshire by a team of highly skilled bagpipe makers – some of whom are experienced pipers, providing you with the peace of mind that all McCallum Bagpipes products are made by true experts. .


All bagpipes listed in this section are complete sets and are professionally set up and delivered to you ready to play. Let us know if you are a beginner, intermediate or an advanced player and we will set up your new bagpipe accordingly. Bagpipes are set up with a Synthetic zipper pipe bag, Ezeedrone drone reeds, bag cover, silk cords and pipe chanter reed. If you would like to substitute any section of your bagpipe such as drone reeds, pipe bag, cover, cords or pipe chanter please feel free to contact us for a price quote. When you buy McCallum bagpipes you are more than just a sale, you are a valued customer, and we will always be here to assist you with any pipe related questions or concerns.
If you don't see the McCallum Bagpipes you would like to buy, contact us for price and delivery time.
For more information, Email us at: info@pipeline-bagpipes.com
McCallum Bagpipes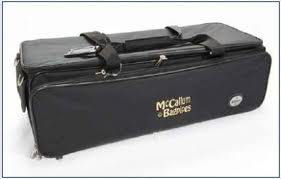 Price:
$149.00

Price:
$775.00

Price:
$805.00

Price:
$895.00

Price:
$895.00

Price:
$1,115.00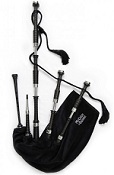 Price:
$1,215.00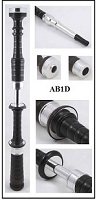 Price:
$1,275.00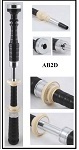 Price:
$1,395.00

Price:
$1,395.00