&raquo Drone Reeds and Accessories
DRONE REEDS
Our cane drone reeds are hand crafted using traditional methods and only the finest quality cane. Our Synthetic drone reed selection utilize man made materials to ensure richness of tone, stability of sound and reliability. Our accessories for bagpipe drone reeds can help with moisture control, and make starts and stops much easier. Do you have an unusual or problematic bagpipe? Or require a special pitch or volume? We are happy to discuss this with you.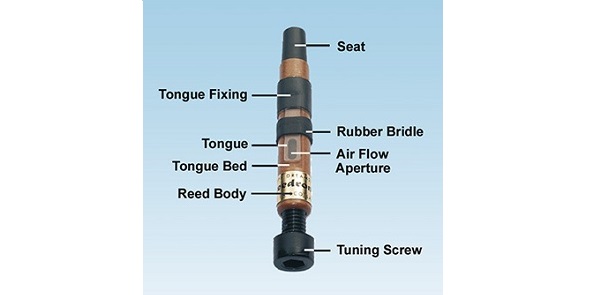 For more information, Email us at: info@pipeline-bagpipes.com
Drone Reeds and Accessories
Gerry,
Thank you for your recommendation on which synthetic drone reeds to get for my pipes. What a difference they make! If you ever need a testimonial don't hesitate to ask.
James Callahan.